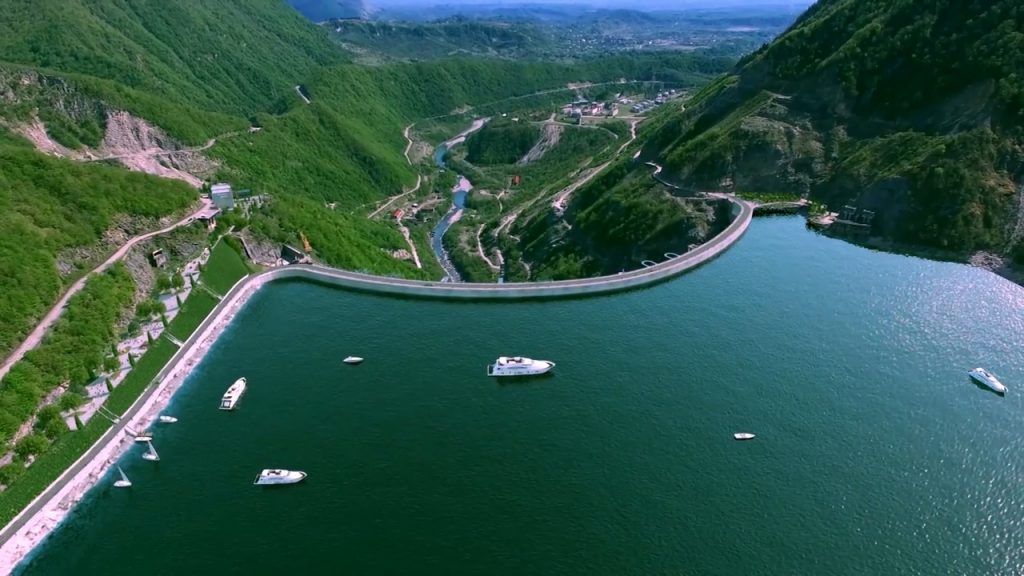 Georgia's energy sector witnessed an impressive turnaround in 2004-2012 thanks to a series of efficient and well-targeted policies that transformed Georgia from a country of almost permanent black-outs to a net exporter of electricity to all its neighbours. In-depth energy sector reforms began to be initiated and implemented in 2004, when Mr Gilauri, Reformatics managing partner, was the country's Minister of Energy (2004-2007), and were actively pursued over subsequent years.

At the outset of reforms in 2003, Georgia's energy sector was blighted by systemic and rampant corruption, a very low collection rate (less than 30%), electricity shortages and black-outs as well as outdated electricity infrastructure and grids.

As a result of fundamental reforms in the energy sector:
Collection rate increased from about 50% in 2003 to 100% already in 2008
Georgia's energy infrastructure and grids were upgraded with public funds
The sector became attractive to private investment, notably as a result of upgraded infrastructure, improved collection and a competitive tariff system, and billions of FDI was attracted to the sector
FDI in the energy sector peaked in 2011-2013 (22% of total FDI on average), when several hydro-power projects were launched following Georgia's announcement of the construction of a high-voltage transmission line to Turkey and simultaneously began to promote renewable energy projects with the prospect of exporting energy to Turkey.
State-owned power distribution and generation assets were privatized through international tenders
Georgia began to promote and use its hydro-power resources, less than 20% of which was used, and attracted substantial FDI in renewable energy and HPP construction
Georgia improved and diversified its energy supply, reduced its dependency on Russia as a single source, and became a net exporter of electricity for 5 years (2007-2011).
An Electricity System Commercial Operator (ESCO) was established, which subsequently replaced the previous single-buyer model in 2006. Under the new multiple-buyer model, power generators, distribution companies, direct customers and exporters were now allowed to enter into direct contracts, while ESCO bought and sold balancing power and reserve capacity.