About Reformatics
Reformatics is a boutique advisory firm, which has been working closely with public sector leaders around the world since 2012, helping them to design formulas and strategies for rapid economic growth as well as innovative approaches to public policy. The firm was established by Georgia′s former Prime Minister, Mr. Nika Gilauri, who leads Reformatics together with his former chief advisers on economic reform, the business sector and governance Ms. Tamara Kovziridze and Mr. Vakhtang Lejava.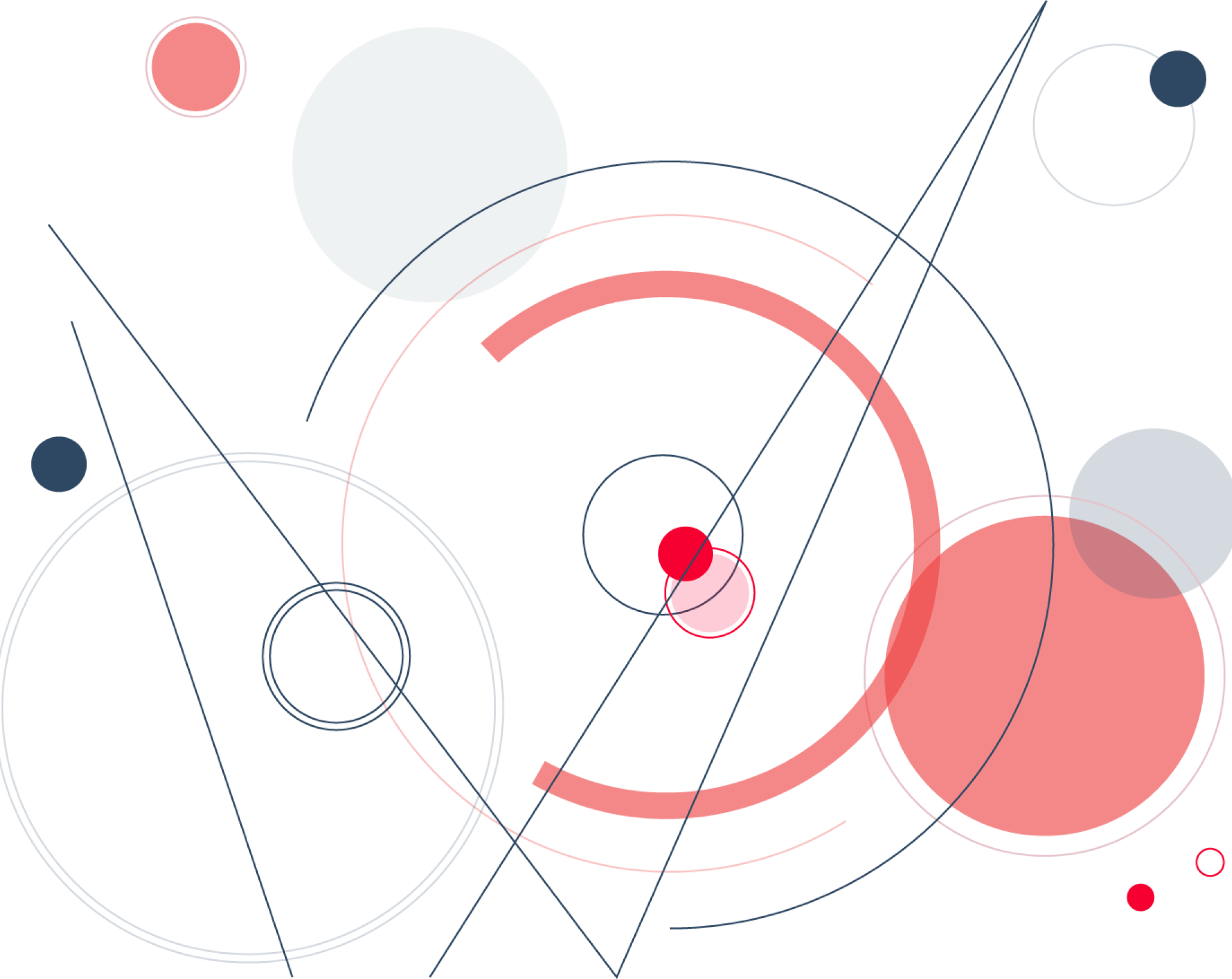 Reformatics
Governments consulted
Continents
Former high-level officials with hands-on experience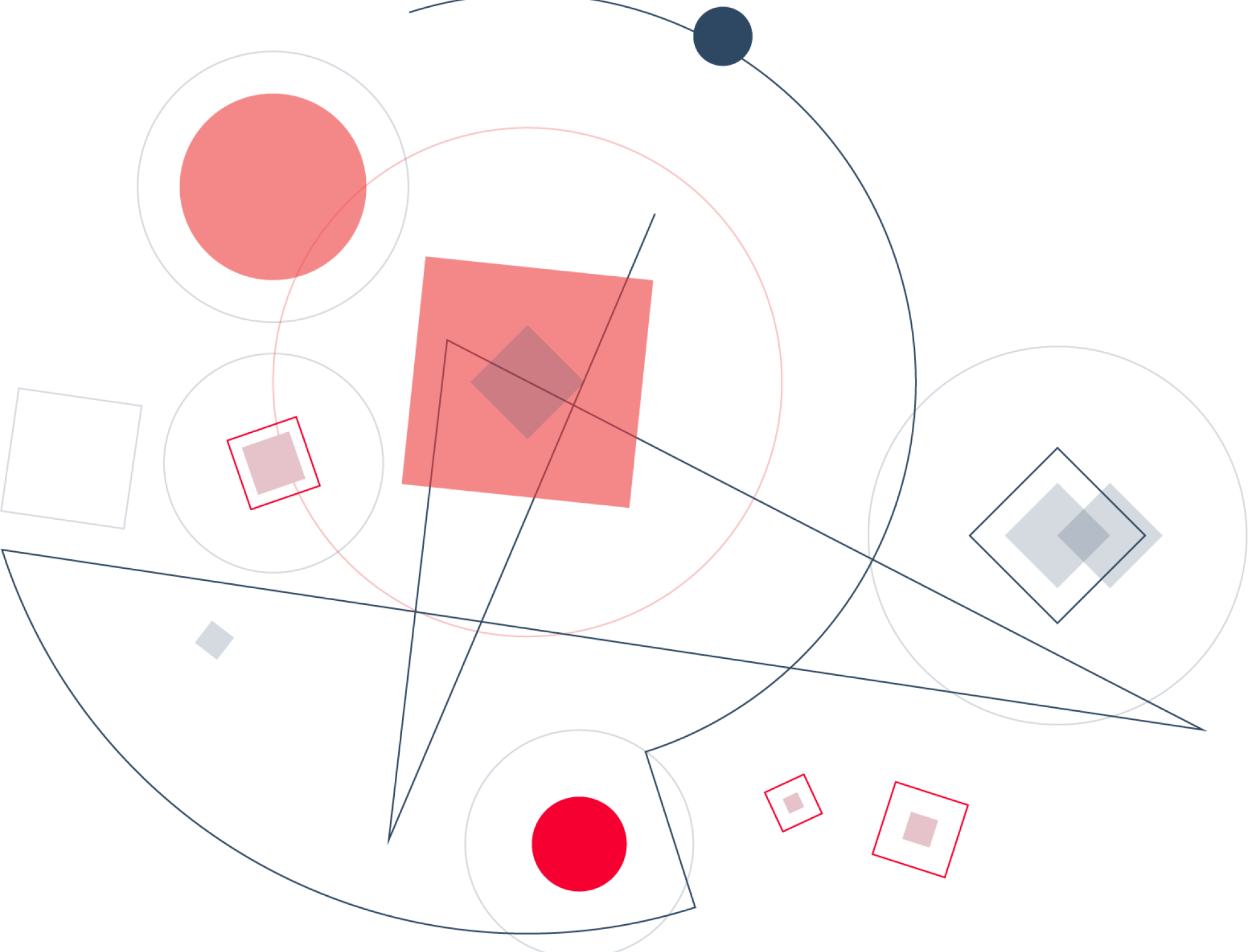 What makes us different
We engage high level political and government leaders to test the support for reforms. We as former high-level officials have hands-on experience in drafting and implementing reforms. We not only consult but provide implementation support of the reforms.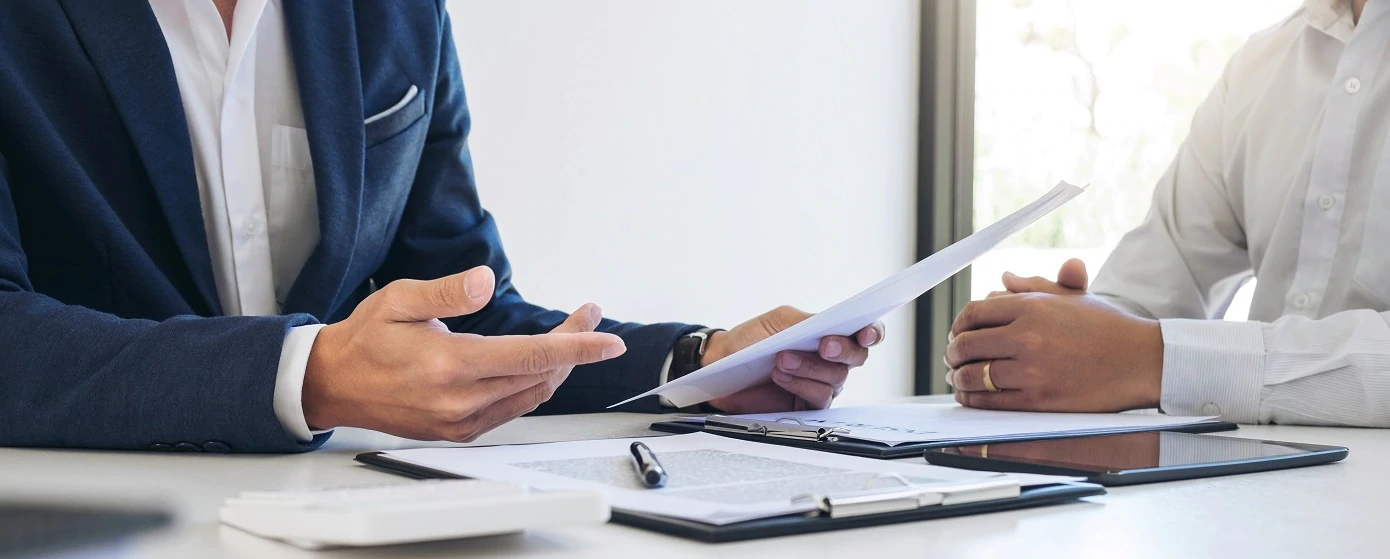 We get things done. Whatever we advise we have actually done it, ourselves.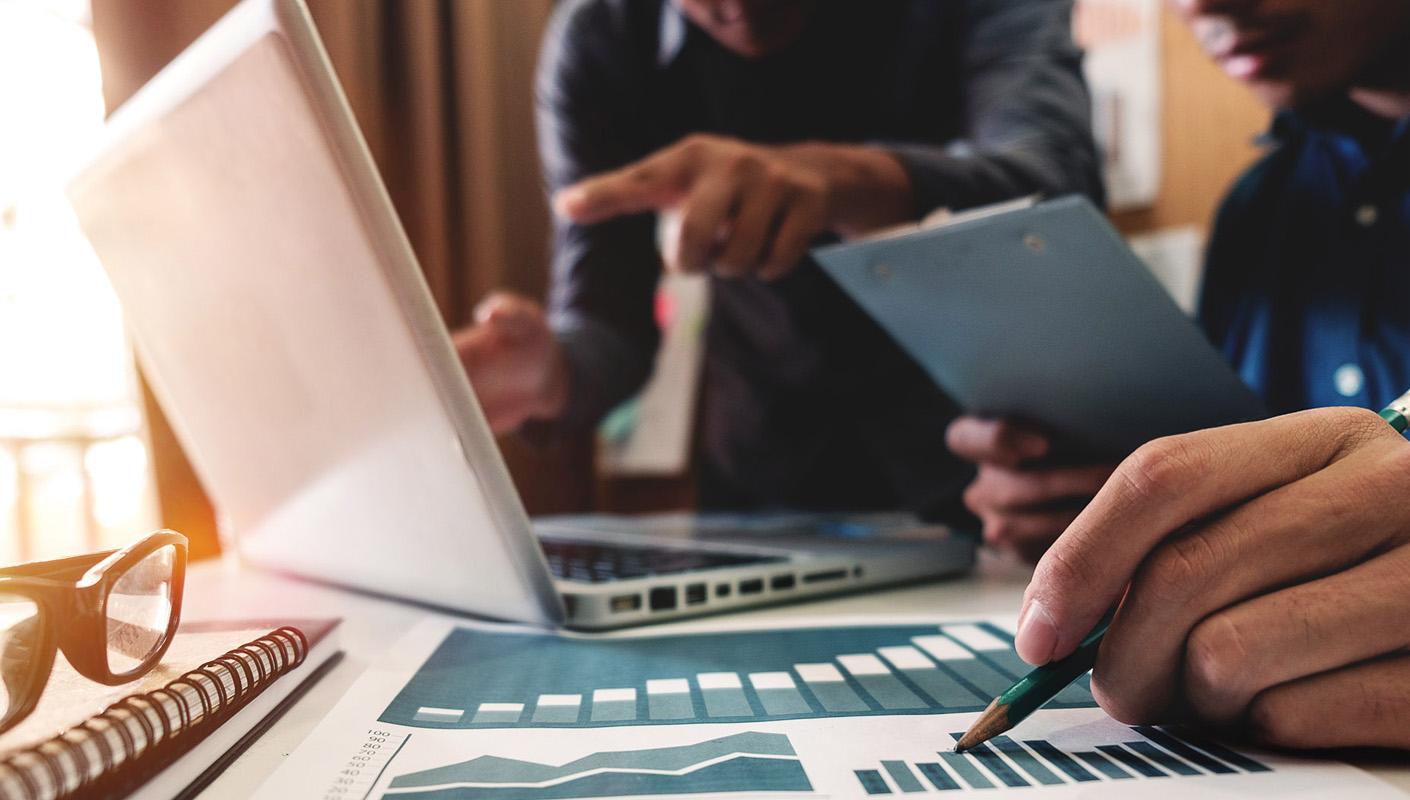 We turn our knowledge into a client's ability to become a champion in reform and innovation.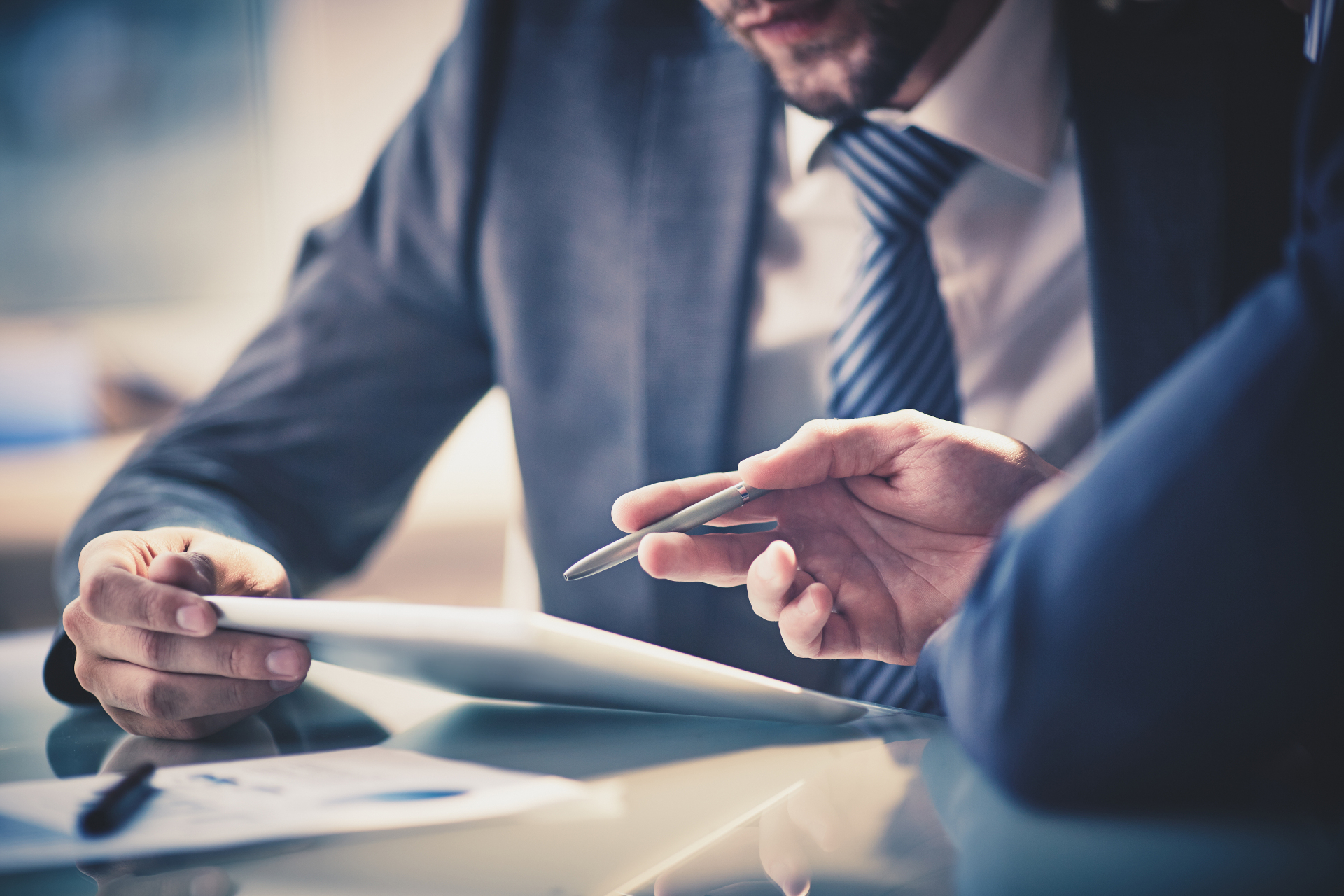 Each goal is achievable, if the right formula is found and appropriate people are motivated.
Our Partners