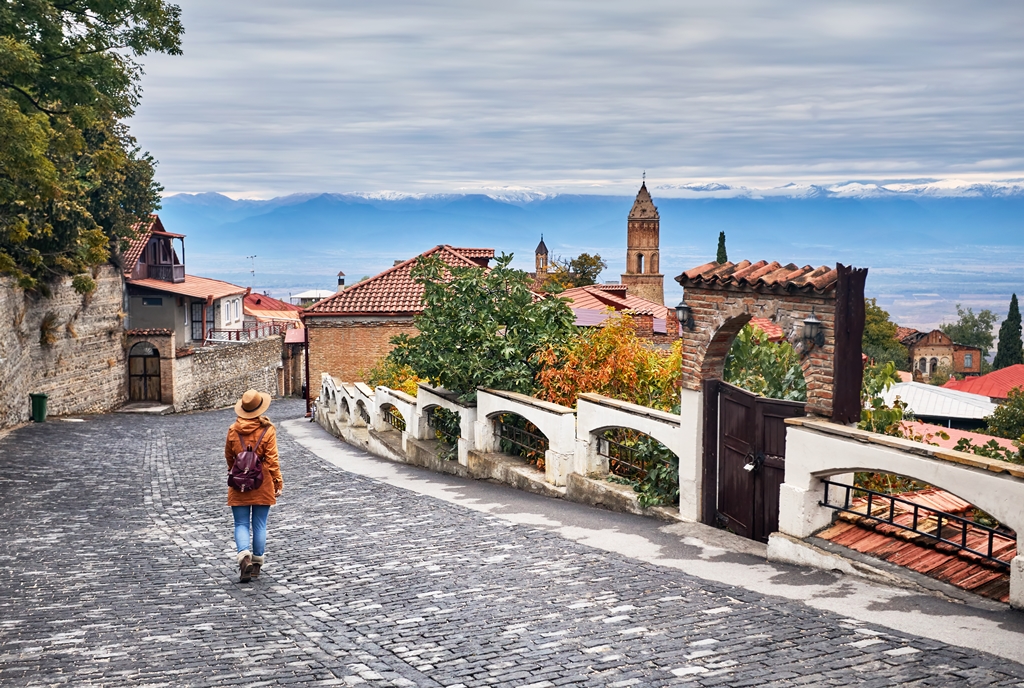 In 2004, the Georgian government, recognizing the country's potential to become a regional tourism hub, declared that developing Georgia's tourism and hospitality industry was a high priority.

Georgia's vision of tourism development in 2004-2012 was characterized by a cross-sectoral approach whereby substantial reforms were undertaken in various areas simultaneously, all facilitating tourism development.

Among the measures which the Reformatics team introduced when in government were:
Development of road and rail infrastructure relevant to tourism
Attracting private investment in tourism, notably through active privatization policies
The construction of two new international airports through a PPP scheme and the launch of a renovated international airport close to Georgia's second-largest city, mainly servicing low-cost airlines
Introducing an "open sky" policy to diversify flight connections and invite low-cost airlines to Georgia
Substantially reforming Georgia's visa policy, enabling the citizens of around 100 countries to travel visa-free to Georgia and those of many other nationalities to obtain a visa upon arrival, thus facilitating inward tourism
Increasing international awareness of Georgia through active promotional campaigns
Thanks to these and many other measures, Georgia's competitiveness as an international tourism destination increased, and the number of international visitors reached nearly 5,000,000 in 2012–a figure higher than the country's entire population. Overall, the number of tourists increased 15-fold between 2003 and 2012, and the World Tourism Organization's 2013 World Tourism Barometer rated the increase in the number of international arrivals in Georgia as the highest in Europe that year.