"Doing Business" improvements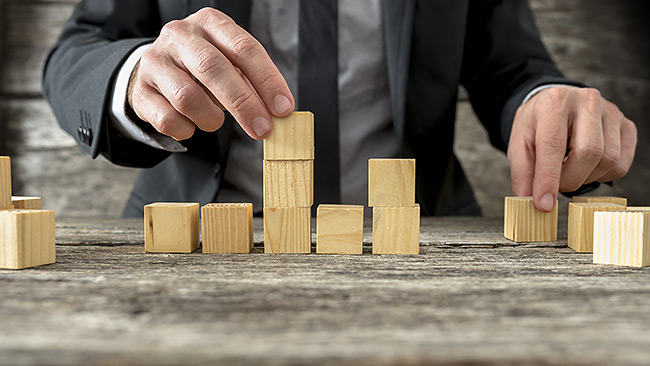 Georgia successfully carried out a vast number of structural and economic reforms in 2004-2012. The government's drive towards economic reform was guided by the fundamental principles of reducing state interference in business processes and creating a small and efficient government. Georgia's pro-business reforms turned the country into one of the most attractive business environments worldwide, with simple rules for doing business which apply to all market players equally.

Georgian reforms translated into various prestigious international rankings. According to the World Bank's "Doing Business" (DB) report, Georgia rose through the ranks with the largest jump on record–from #112 (DB 2006) to #8 (DB 2014). The country was also the only developing economy to break into the top ten best performers worldwide, where Georgia ranked alongside Norway, the UK, Denmark and South Korea. DB 2014–which reflects the reforms carried out by the Reformatics team while in government–ranks Georgia #1 worldwide in terms of registering property, #2 for construction permits and #3 for the obtention of credit.

Georgia' expertise in DB reforms have been widely shared with a number of countries worldwide, and Reformatics is currently helping governments in Eastern and Central Europe, Africa and Central Asia share Georgia' DB success.

Our team of DB experts notably help the government of Kazakhstan propel the country to #41 in the World Bank's 2016 "Doing Business" report. Thanks to Reformatics' advice, Kazakhstan's efforts to carry out over 100 legislative and regulatory changes and implement 19 different reforms were acknowledged by the World Bank Group, and the country rose 36 places in the DB ranking. The World Bank recognized Kazakhstan as having carried out the highest number of reforms among 189 countries, making it the top reformer based on the number of reforms implemented within a year.

Through another consultancy project in Kenya, Reformatics helped the latter to substantially improve its DB ranking, which rose from #129 (DB 2015) to #108 (DB 2016)–21 places higher in a single year. The World Bank Group attributed Kenya's improvements to reforms in four areas: dealing with construction permits, registering property, getting electricity and getting credit.