Privatization and public-private partnerships (PPP)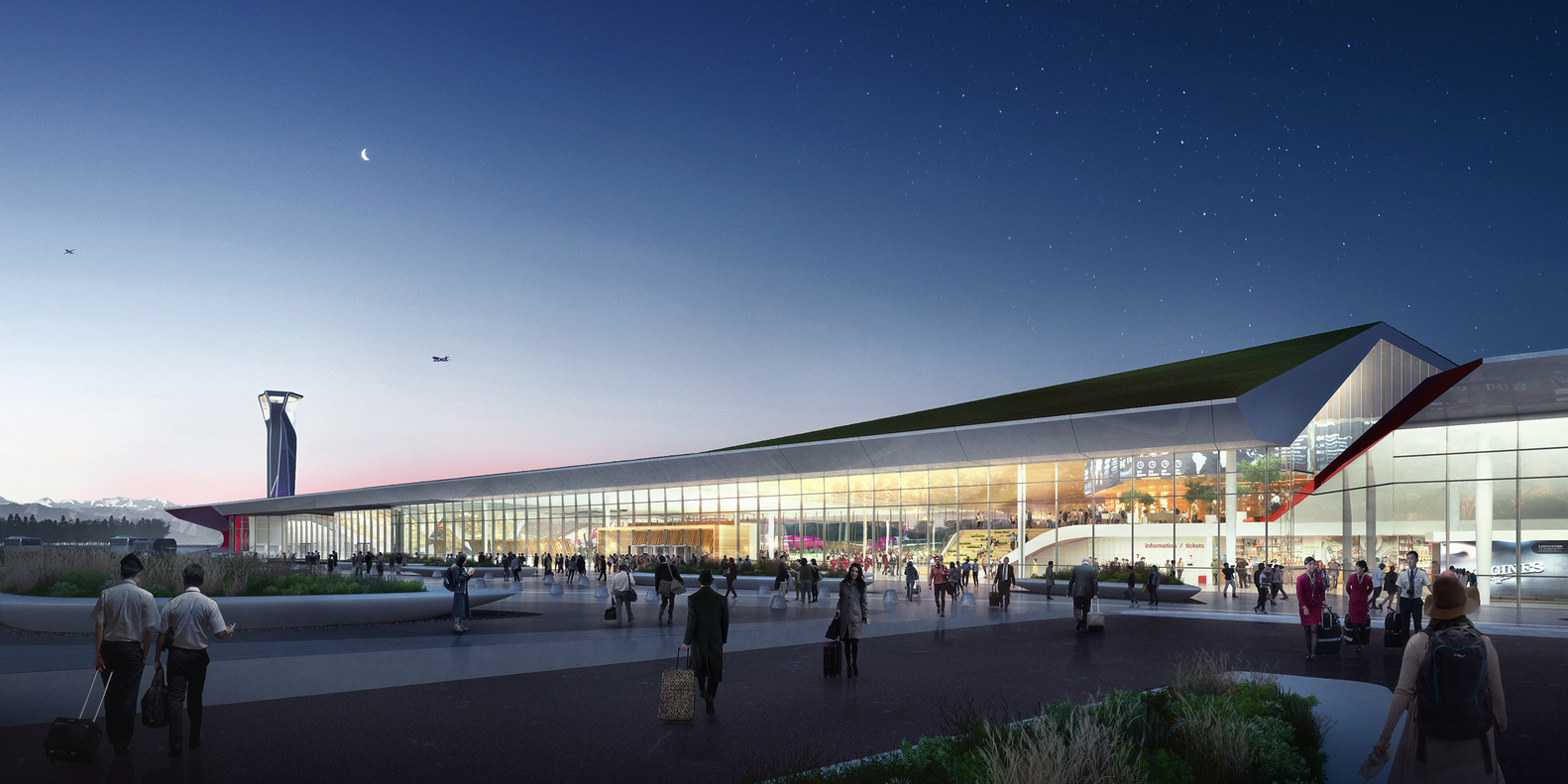 In Georgia's experience, the privatization and restructuring of state-owned enterprises (SOE) played a vital part in efforts to restructure the country's economy, reduce corruption and increase state revenue; it also helped to minimize unnecessary expenditure and to attract foreign investors in different sectors of the economy.

The Georgian government privatized almost all state-owned assets in 2004-2011, from ports and airports ("build, operate, transfer"–BOT) to electricity and gas distribution companies, HPPs and water utility companies. The experience shows that, in general, well-privatized companies are more efficient, better managed, make a greater contribution to economic development, and stimulate growth in their industries more than SOEs. As they are profit-oriented and do not depend on state subsidies, they are forced to innovate more, attract better, more qualified personnel, bring know-how, invest in R&D and adopt best management practices (paying more taxes and requiring no state funds, as most SOEs do), and, finally, governments can invest funds generated by privatization to develop new infrastructure.

So-called "PPP funds" constitute an additional tool for the better realization of the potential of SOEs. State-owned bodies that hold shares in other large SOEs can use dividend income or privatization or Eurobond proceeds to develop new infrastructure companies in co-operation with the private sector. The Georgian government also set up a Partnership Fund (PF) in 2012, whose main objective was to help international investors finance large-scale infrastructure projects. Successful projects include investment projects in energy sector, hospitality sector, healthcare, agriculture, etc.